Digital greetings from El Segundo. We're a dynamic duo with a knack for design and photography. Our creative engine is always running, usually with espresso or English tea. When we're not battling in a fierce game of monopoly, we're meeting local businesses that need the same kind of support that expensive ad agencies provide. But here's the thing:
Brand identities & websites are too important to be unaffordable.
This is why we subscribe to the less is more approach of things. It's not about having the loudest look or the most special effects. It's about the bottom line, and knowing that you can can attract the right crowd with the right look without the extra hoops, hurdles and dollars. It's about attracting customers, and earning their trust and loyalty through visual communication. Our job is to guide you through this process.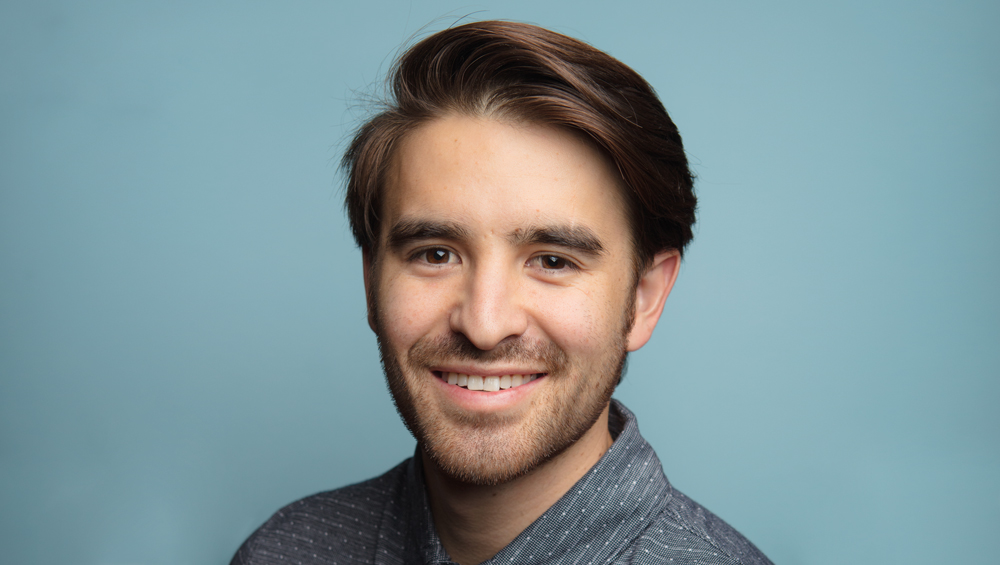 You can say I'm a digital craftsman. I handle the technical components of our web development projects, as well as the strategic market research. Photography, however, is my pride and joy. I've been a hard working commercial photographer for 7 years, and counting.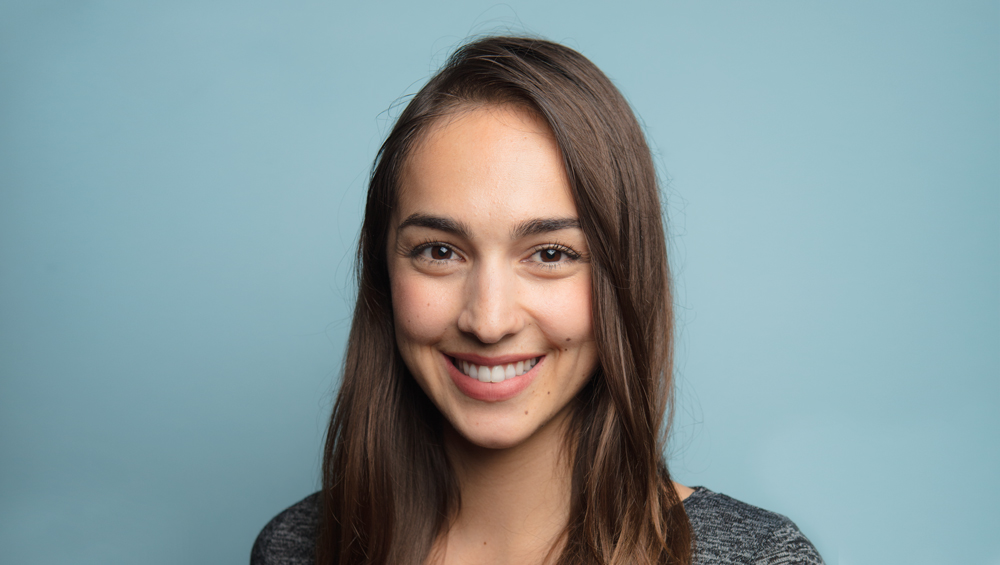 I'm responsible for the art direction on graphic and web design projects. I may be more creatively inclined, but I have a strong handle on the business side of marketing operations, with invaluable experience in big-budget advertising and entrepreneurial ventures.
What services do you offer?
Brand Identity includes logo and style guide development.
Graphic design for business cards, brochures, stationery, flyers, etc.
Website design and development with responsive functionality.
Photography of products, food, people, and locations/real estate.
Your brand embodies the personality and visual appearance of your business. It's who you are, who you want to be and who people perceive you to be. Just like the individualism we value in our own identities, the branding of your business should also differentiate your unique value among competitors in the marketplace. This is where we come in:
Branding brief – An assessment of your business from a marketing perspective.
Research – We need to understand your business, customers, and industry.
Concepts – From sketching to digital rendering and collaborative revisions.
Style Guide – This includes logos, brand marks, typography, colors & more.
Odds are that 89% of people will search the web before making a purchase decision. The more expensive your product or service, the more likely they'll consult multiple sources. Having a digital storefront has now become a necessary asset to your marketing efforts. With 75% of users making judgments on a company's credibility based on web design, you may only have one opportunity for a successful first impression. Hedge your bets with a website that extends your sales pitch.
Do I need domain and hosting?
Yes – If you already have both set up, that's great. All we ask is that you share those login credentials with us so that we may proceed with backend programming. If you don't, that's no problem. We can certainly help you through the process. We recommend NameCheap to our clients for domain and hosting. They have great technical support, with a friendly user interface.
Yes, some of our website clients choose to run Google Ads on a regular basis. We start this process by determining your sales objectives and target demographic. With this information we recommend a strategy that suits your budget and more importantly, uses your dollars wisely. Google Ads operates on a bidding system, with hundreds of options and features. It's very easy to get confused or make ineffective use of the marketing opportunities it offers. To help you navigate this platform, we offer ongoing management of your account. This includes regular analytics reports so that you're well informed of what's going on in order to adjust your strategy. Rest assured that you're in trusted hands! We are Google certified:
A skilled photographer will know how to capture your product or service in the best light. Unlike generic photos or text alone, custom photography appeals to short attentions spans by effectively upholding the originality and values of your brand.
As the internet enables consumers to evaluate a company's trustworthiness more than ever before, the authenticity of branded photography is all the more important. Keep this fact in mind: 84% of communication will be visual by 2018!
How long do projects take?
Timelines certainly vary with the project. However, they typically span 2 weeks to 2 months for branding and web design projects. Photoshoots and simpler graphic design can have much quicker turnaround, ranging from 24 hours to three weeks.
Every project has different needs. For this reason it's important to first review a project brief and discuss your needs expectations. Please email us so that we  prepare a formal estimate as soon as possible.
Yes, we are happily married!