It's important for a legal team to communicate professionalism and trust at every touch point with clients and prospects. With this in mind, we updated BBSK Law Firm with a new, more polished online look. We started with photography and used these new visual assets to build a custom website with a wealth of information – from detailed services to published articles by their attorneys.
Custom photography truly up-levels your reputation. Generic stock photos hide your visual identity while unique images can offer an authentic representation of your business. You can achieve a more buttoned-up look with team headshots and even candid photos of typical client interactions. These visuals help sell the value of your services by painting a picture of customer experiences. Remember, it may be more flattering to see a photo of you from 15 years ago, but prospective clients will expect to see a present-day portrait of the person they're doing business with.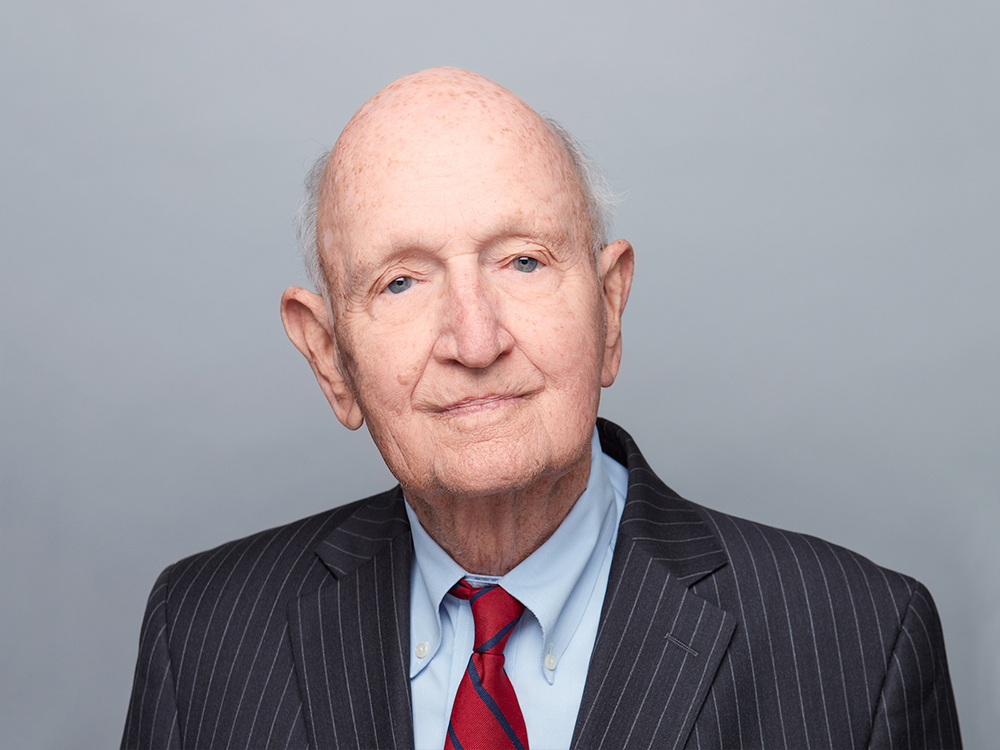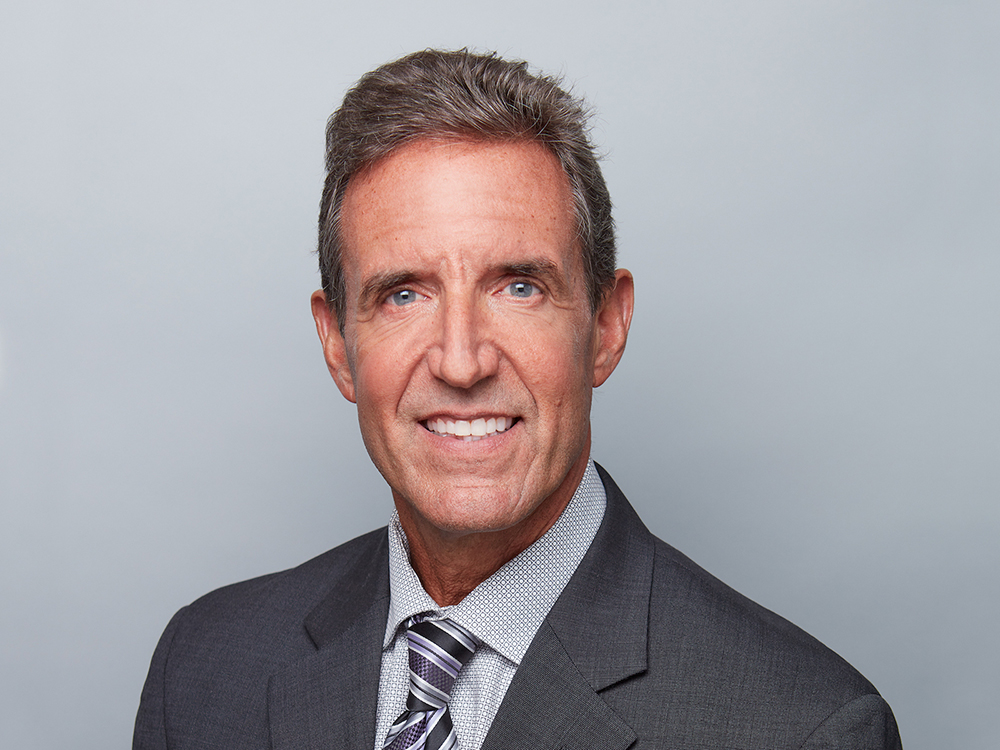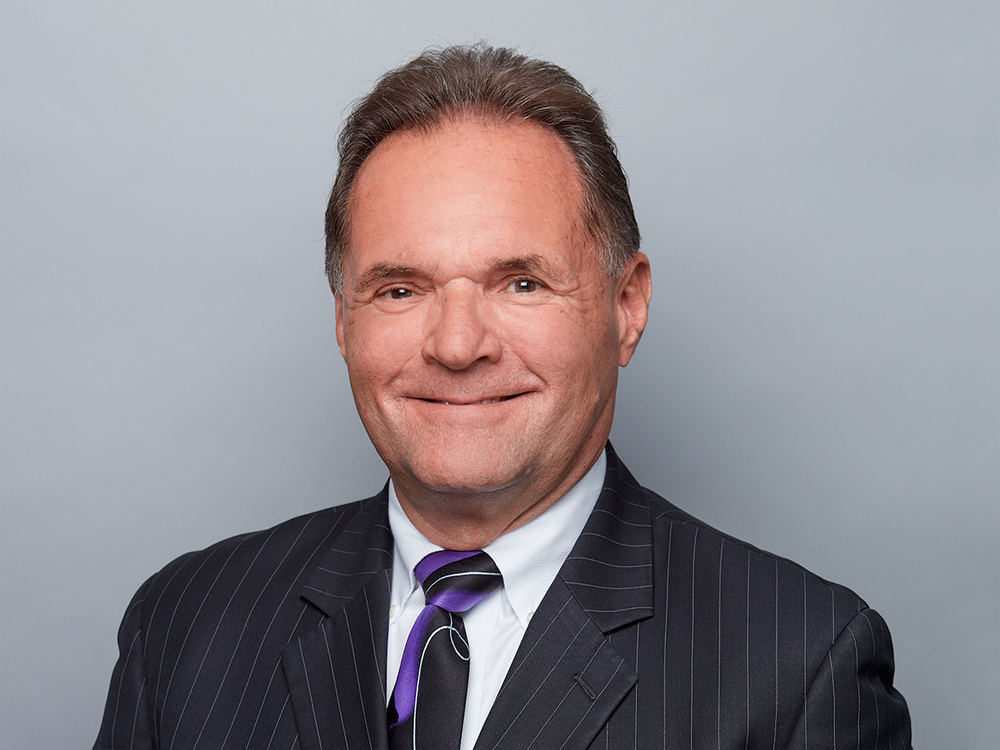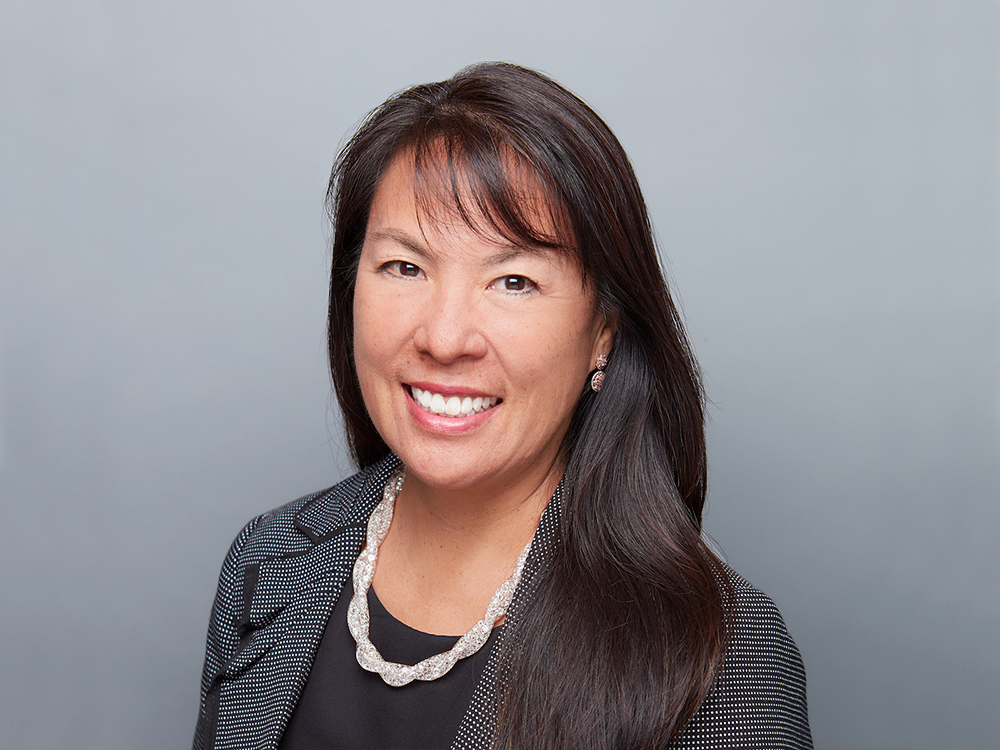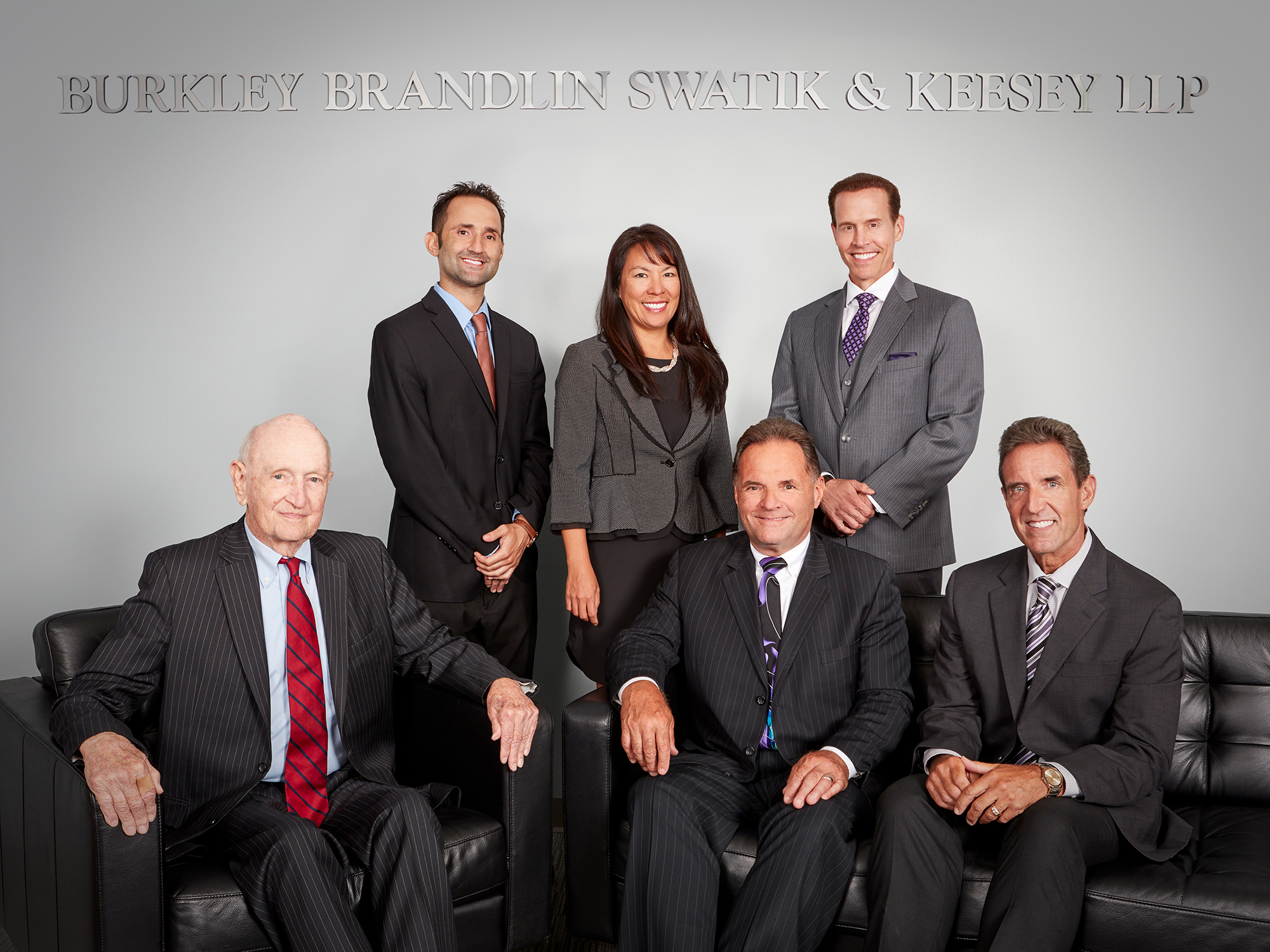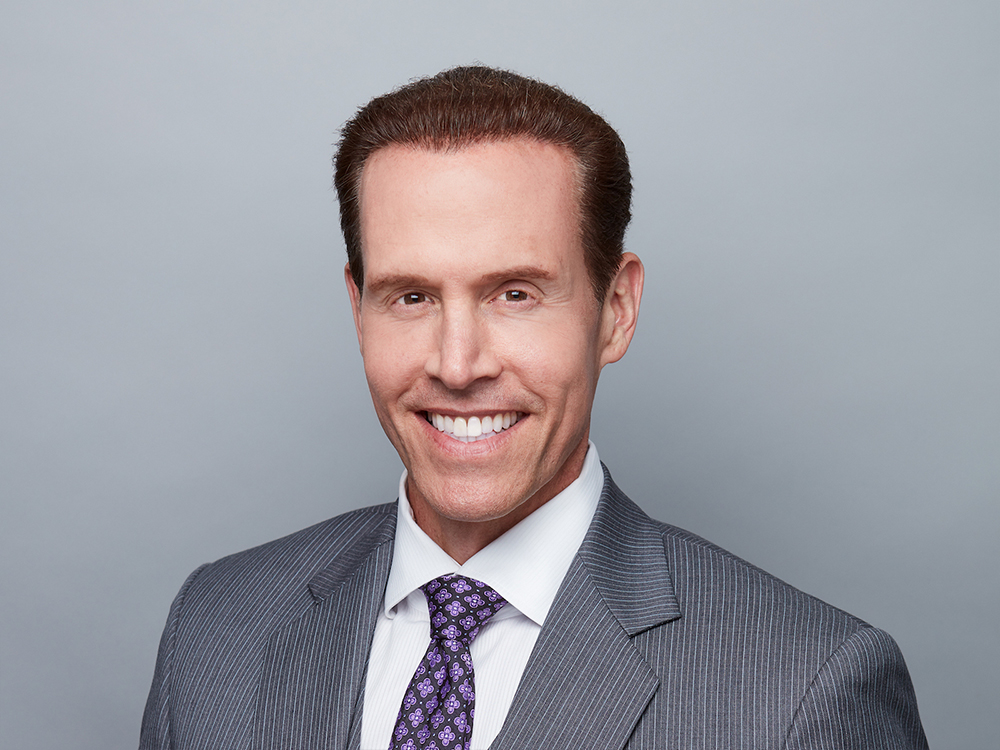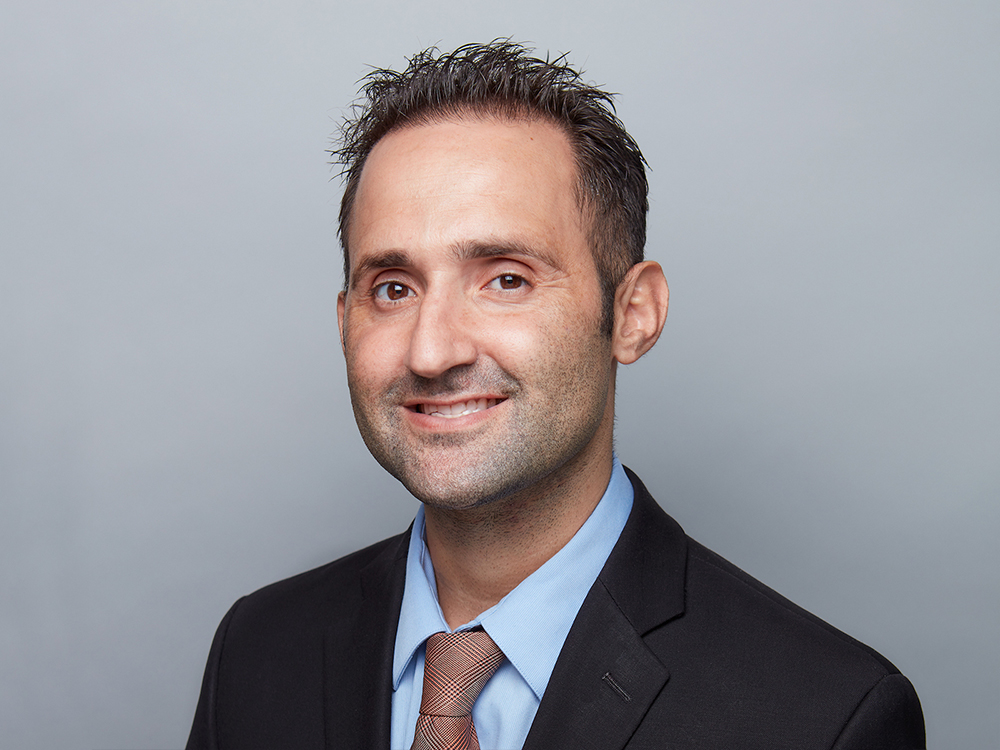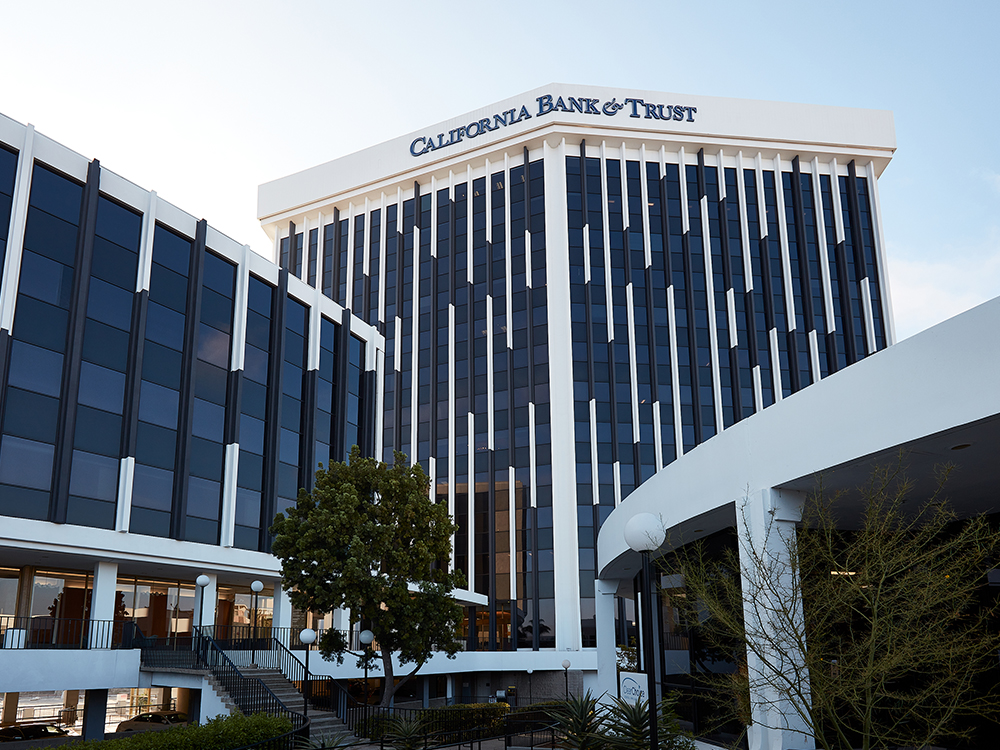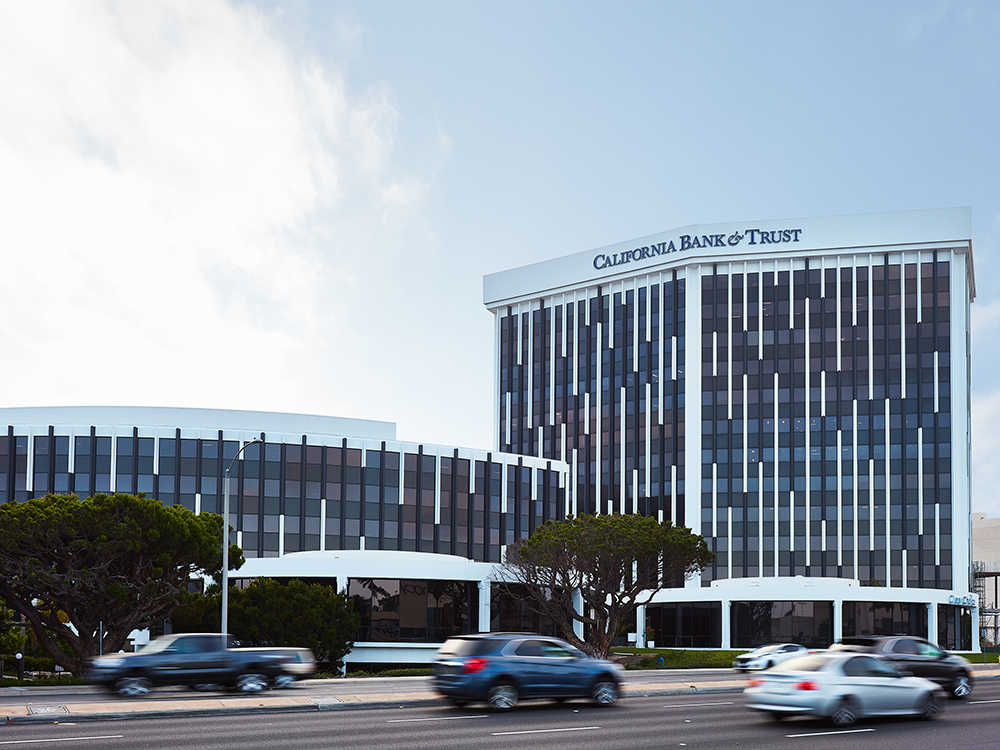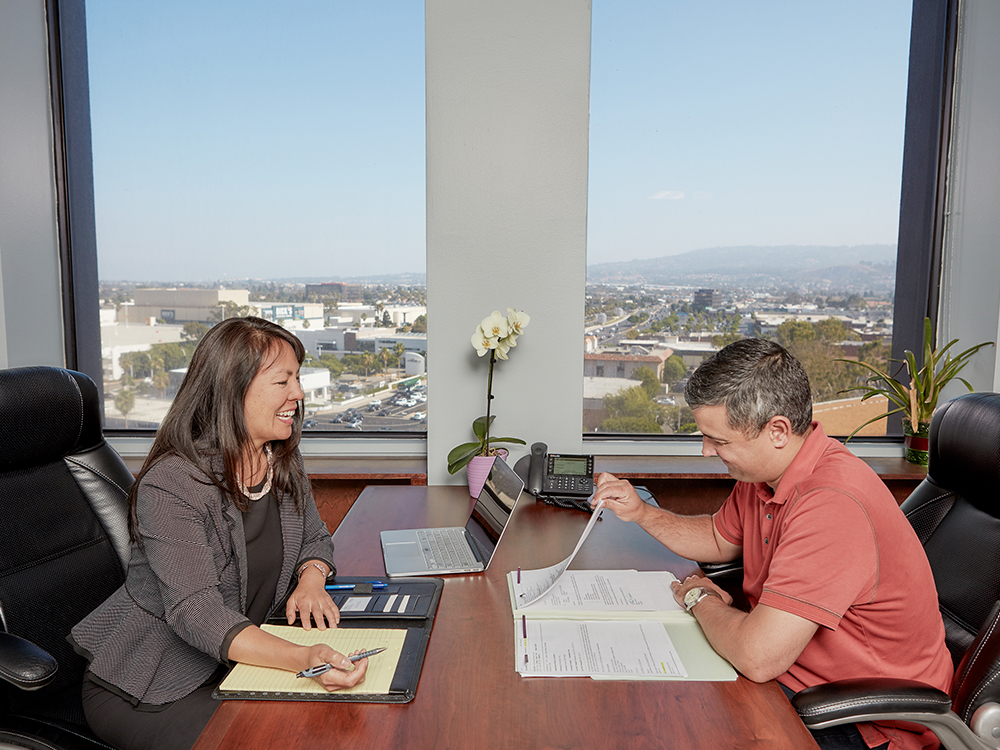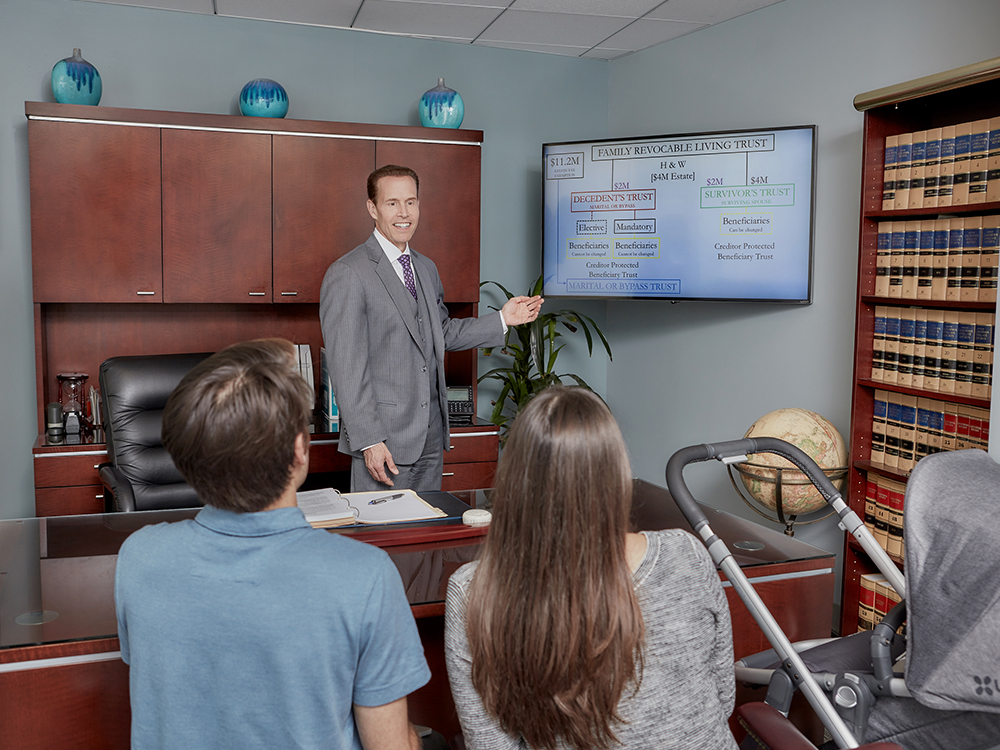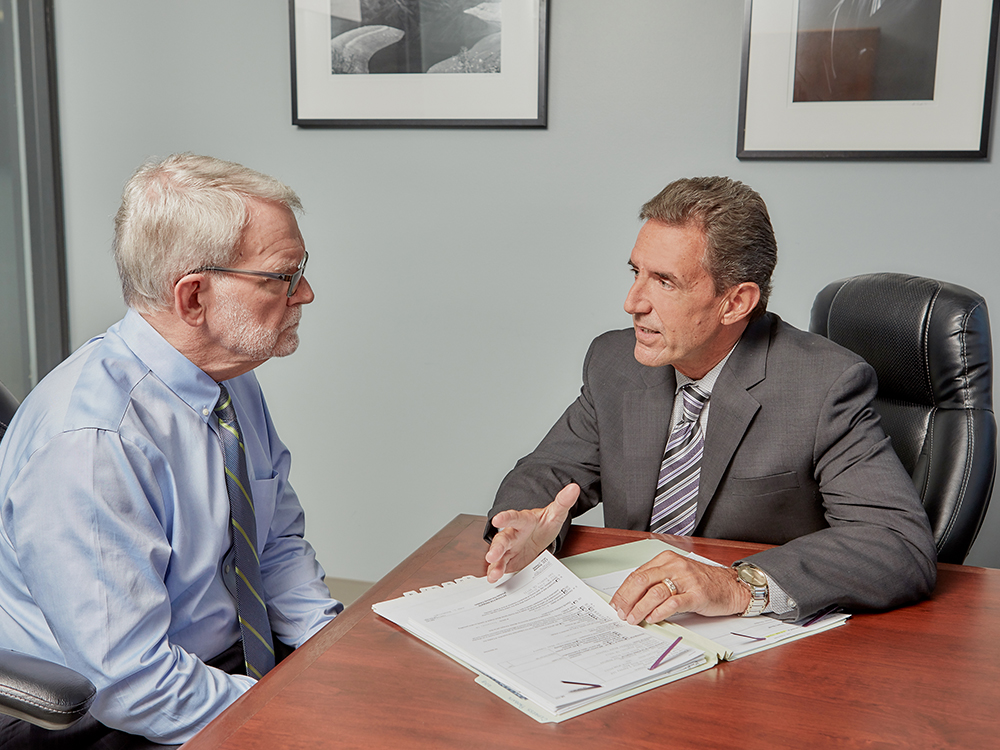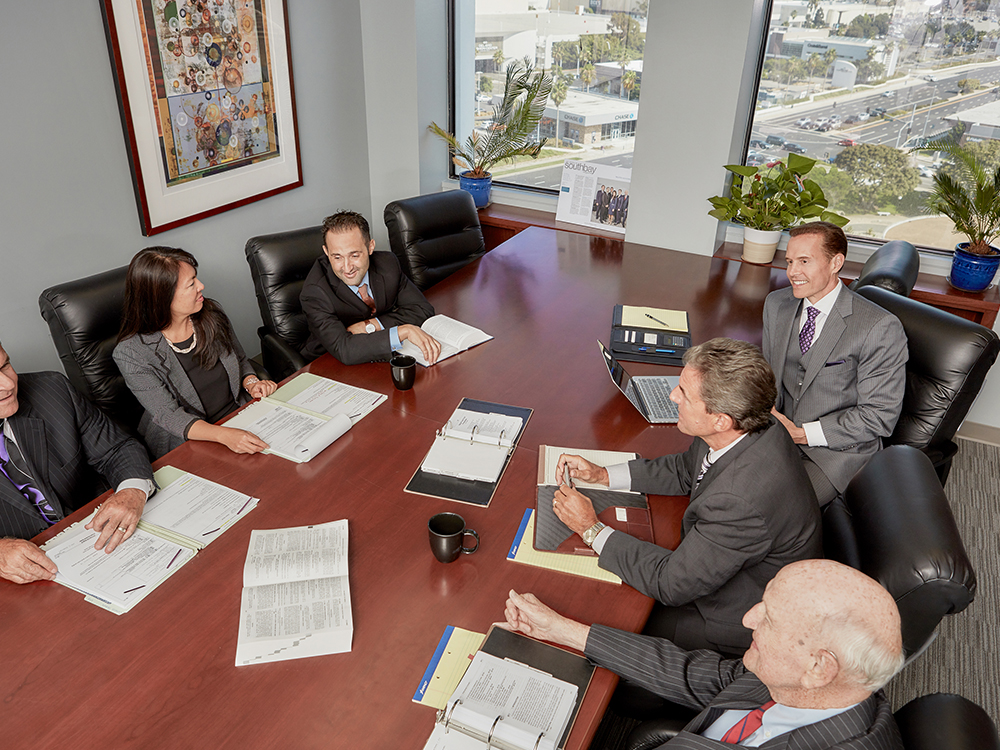 A professional website is an extension of your company's sales pitch. It's an opportunity to sell your services in a way that answers questions or concerns and most importantly, inspires the confidence to do business with you. What better way to do this than by showcasing your team's individual and collective accomplishments. It's always an added bonus if you can go into details about your services and reveal the special qualities that make you so highly regarded by clients.

"We had met with two website designers prior to meeting with Adriana and Hunter, but the results of these two prior engagements were less than satisfactory. Our former website had been dated for several years, but finding exceptional people in the field of website design was not an easy task. Adriana and Hunter impressed us from the onset of our initial meeting and throughout this entire process. They helped us update professional office photos and head shots, they provided excellence guidance in construction of the new site, and most importantly, they brought an unparalleled level of creativity and professionalism to this process. We have had dozens of people compliment the new website and please ask them to show you the incredible job they had done for us. After you review our site to see what they can do for you, I also invite you to contact me directly after speaking with them if you would like me to validate them and the caliber of their work. You will not find a more qualified team for website design and maintenance than Adriana and Hunter."