Blue Diamond began as a jewelry store and later extended the namesake to a body and skin care center. While both businesses carry the same Blue Diamond title, they were missing a narrative to tie them together. We sought to create this story and bring understanding to each respective customer base so that more crossover sales could ensue between the spa and the jewelry store. With our support in brand identity development, Blue Diamond evolved into a brand with a single, unifying mission:
"Blue Diamond seeks to extend the unique brilliance of diamonds to the jewelry we wear and to the care of our bodies. We aspire for our clients to be the most radiant version of themselves."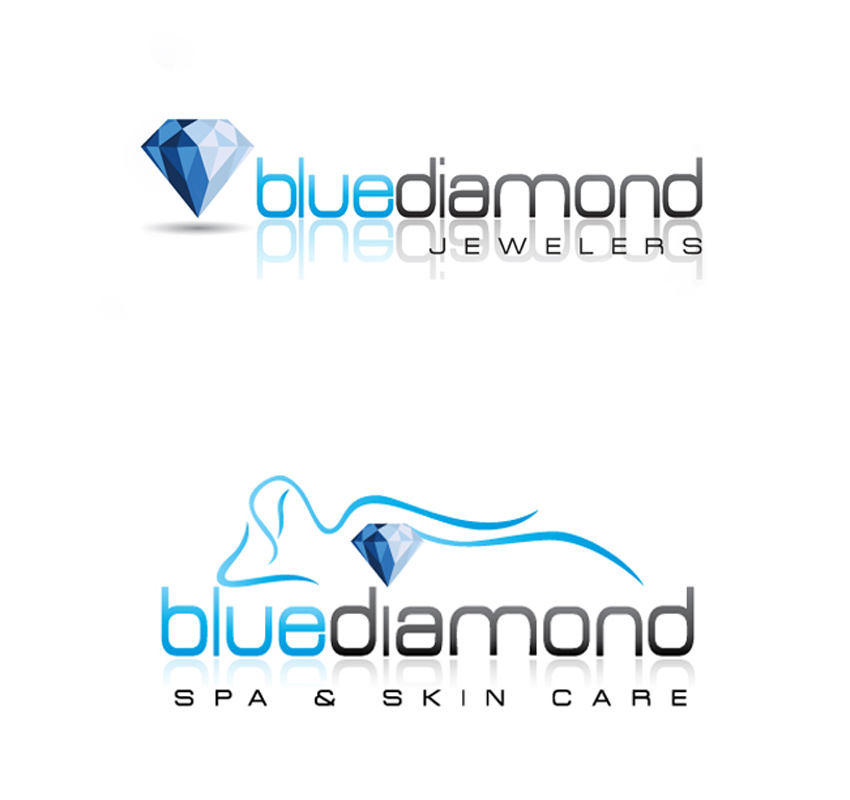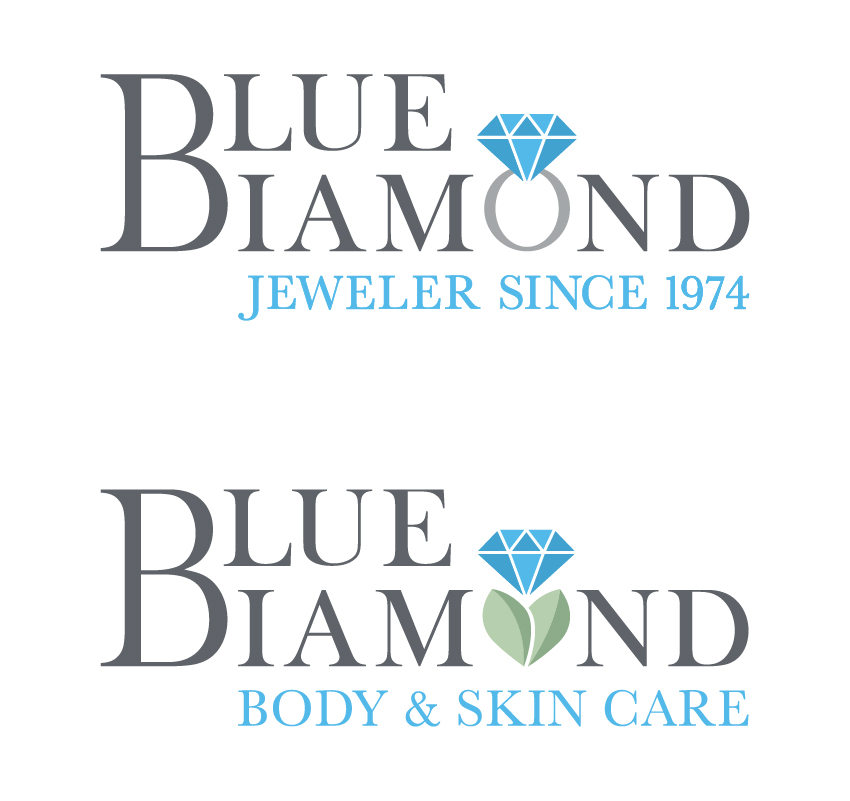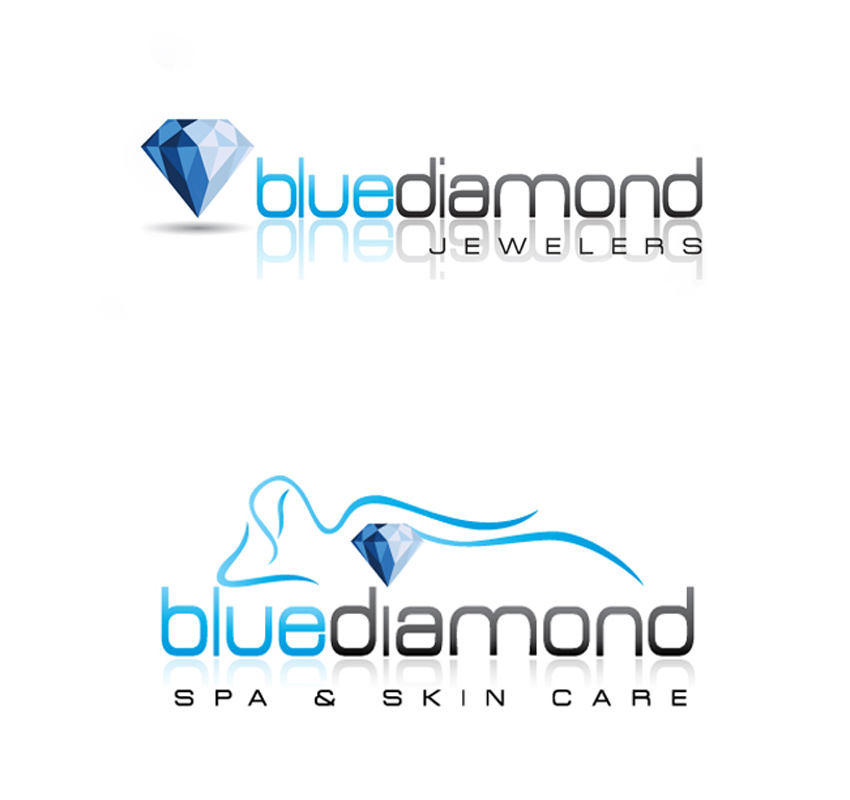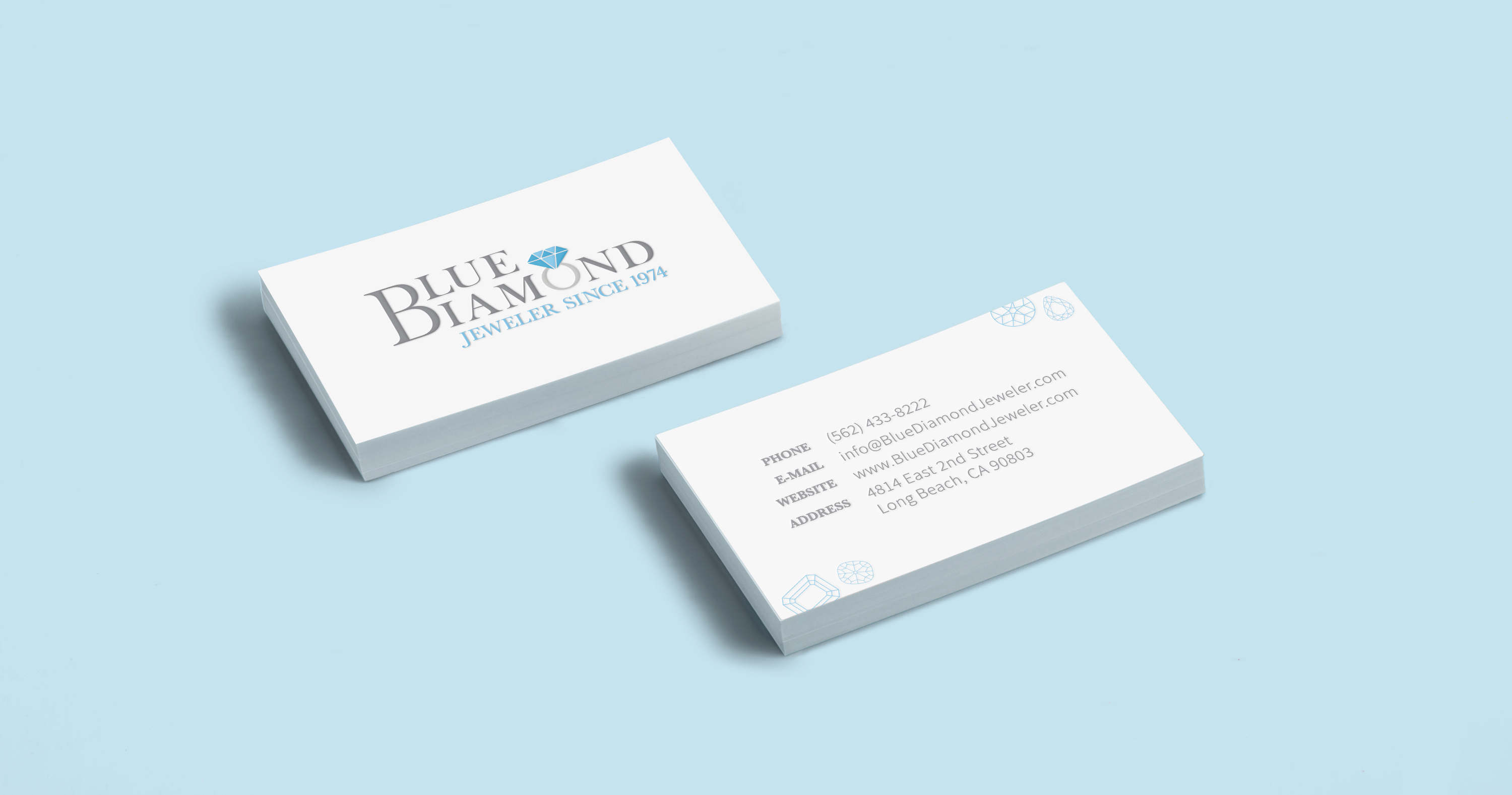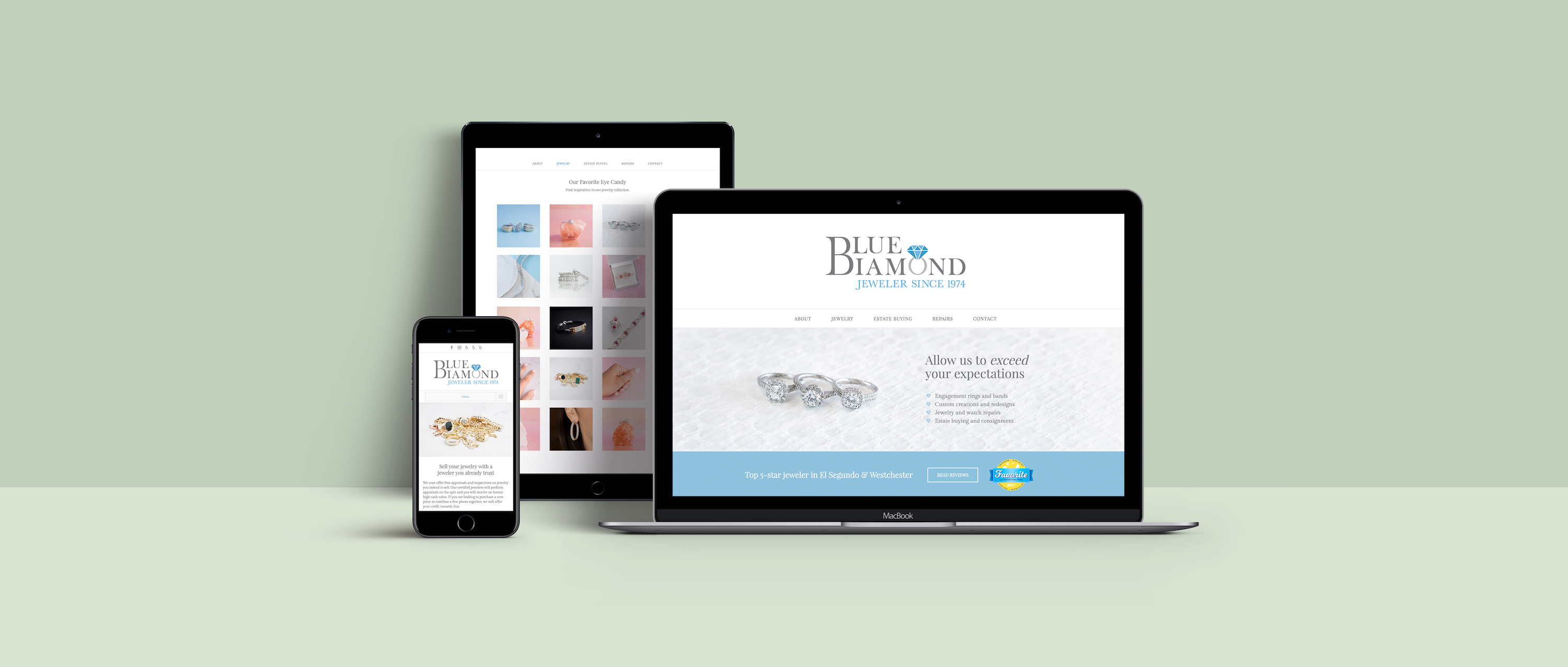 Photography
We worked closely with Blue Diamond to rebrand their packaging and better coordinate with the updated logo and color scheme. The new look was photographed and announced across different ads, on their website and in emails to their subscribers.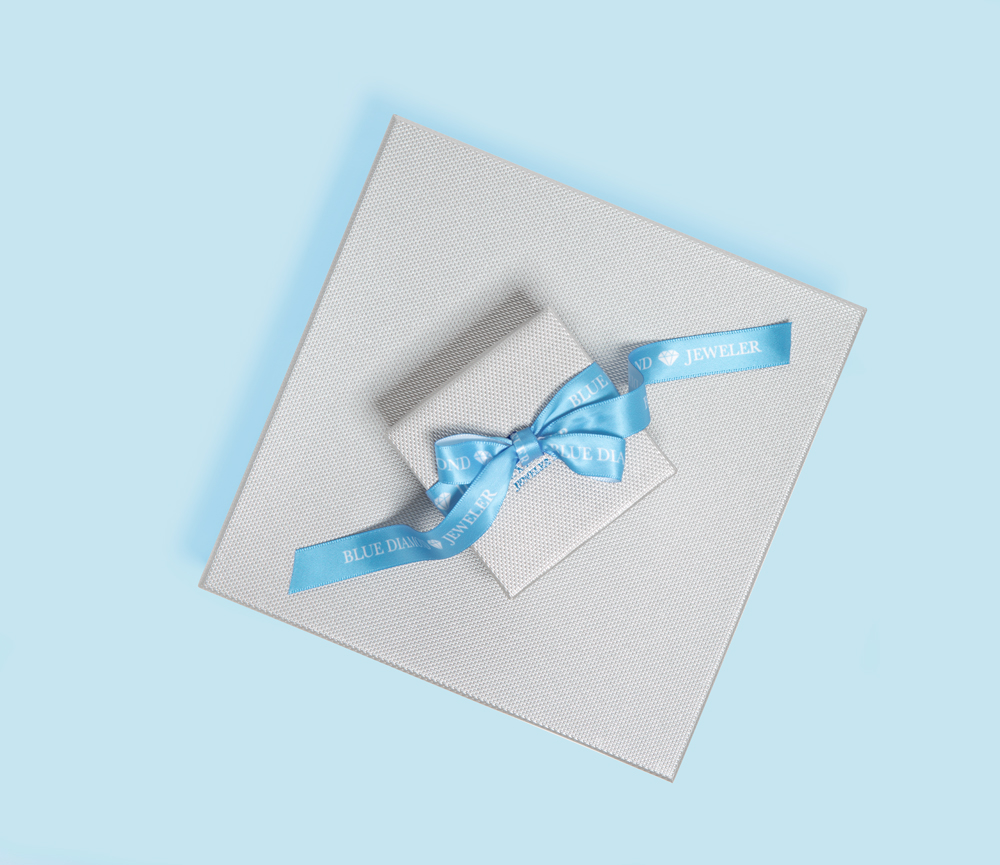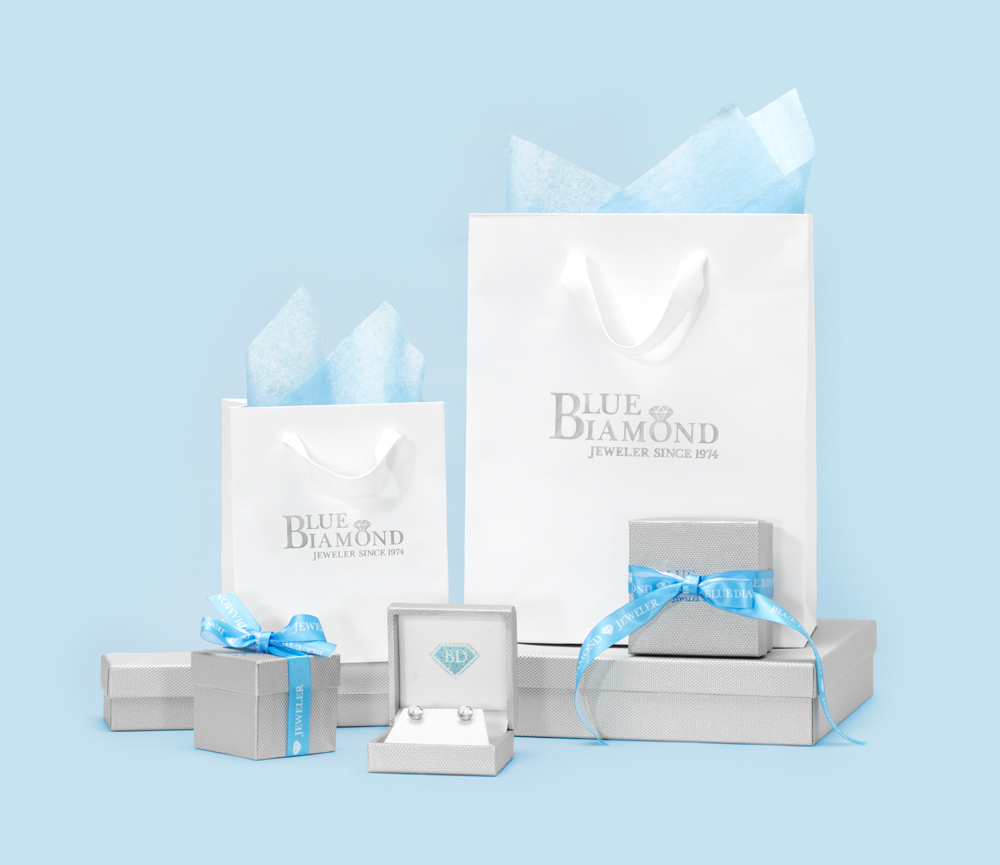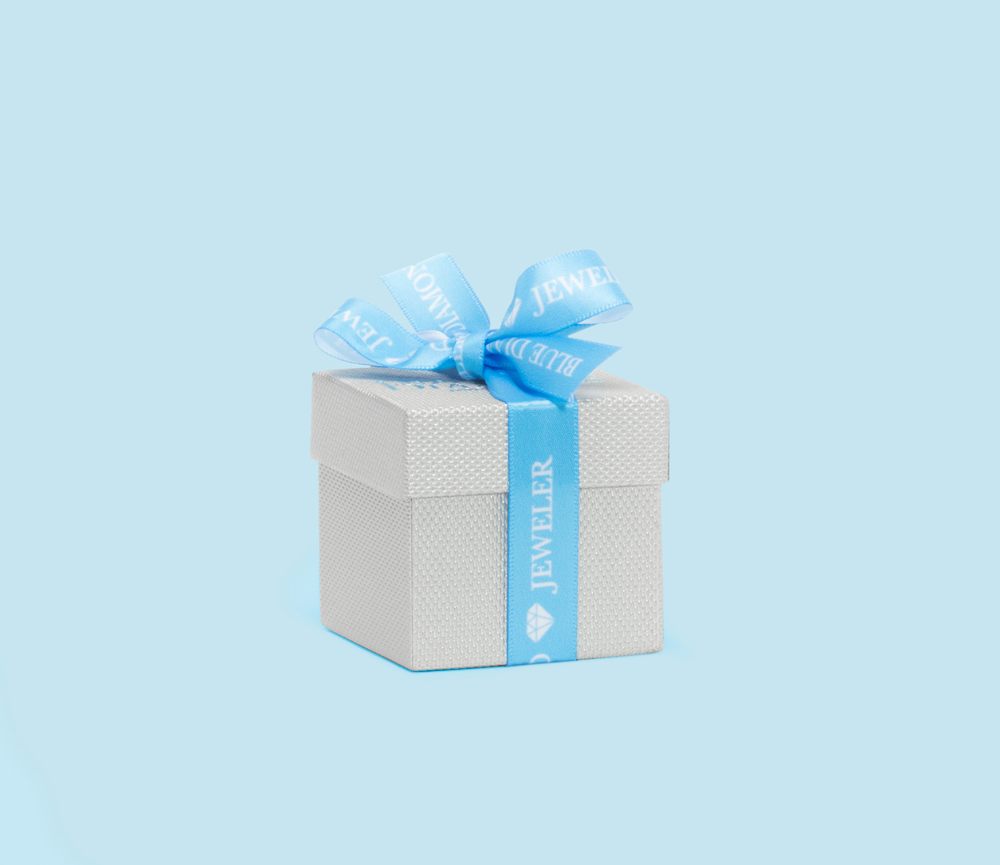 Print Materials
Blue Diamond reaches their customer through many channels, including banners, flyers, postcards and other promotional materials. As important as their diverse marketing is consistent brand messaging. Each design extends their look and feel – from fonts to colors and logos. This uniformity creates memorable associations with your consumers, and increases your odds of brand loyalty.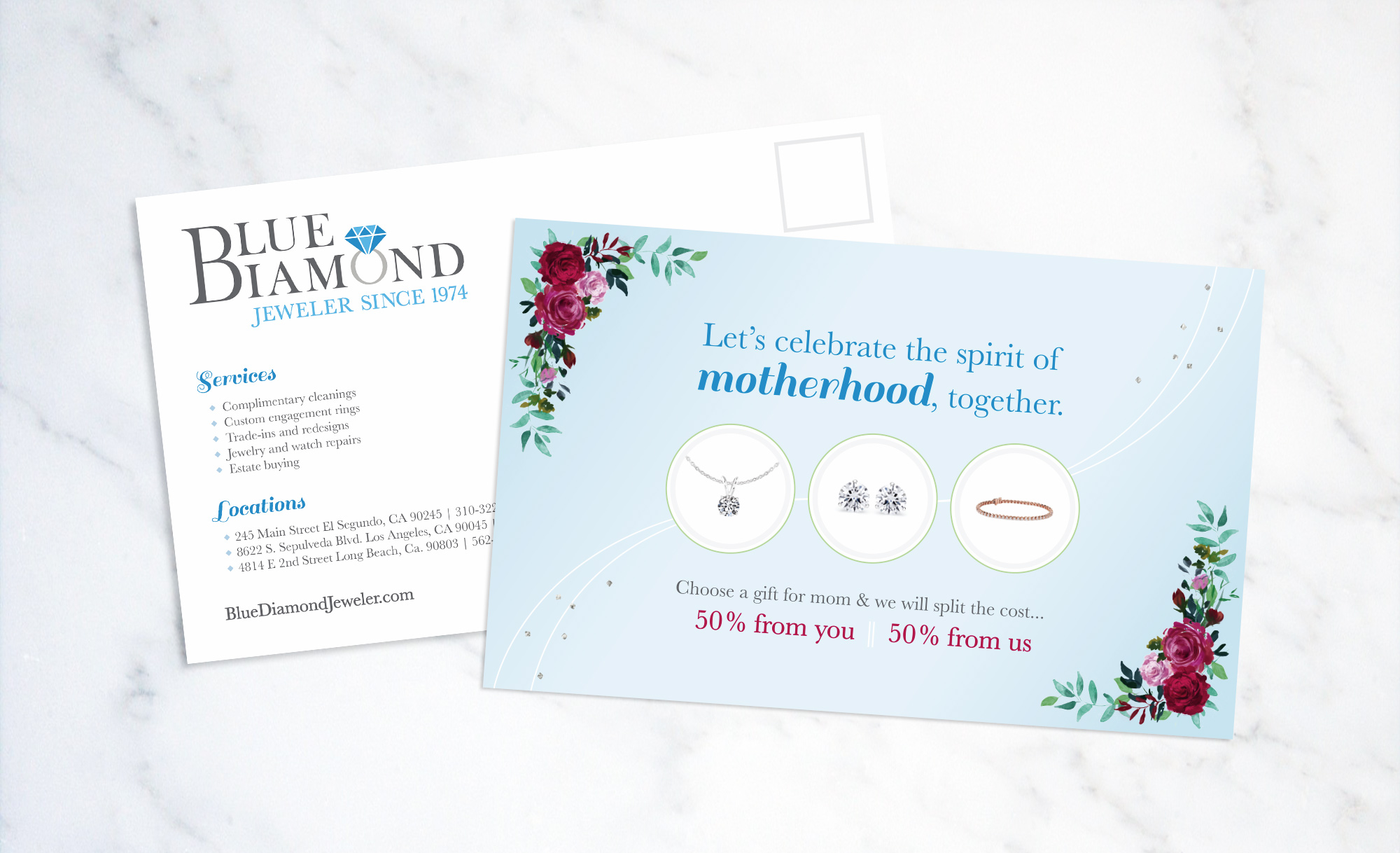 Client Feedback
"As a client for almost 2 years I can say without hesitation that the Johnsons Design team has the ability to capture the essence of a business, it's unique personality, and present it on multiple channels in the most effective way to grow the business. With their extensive background in branding, web design, and photography they helped create a visual identity for my jewelry and spa businesses. They are simply a delight to work with and for me that's extremely important. Retain them with confidence." -Altaf Amlani